Record number of people are relocating from Manhattan to Queens and Brooklyn!
A new report released last Friday on Manhattan Real Estate. The research found a split in the fourth quarter between sales below $5 million, which actually rose compared with this time last year, and those at or above $5 million, which fell almost 40 percent year-over-year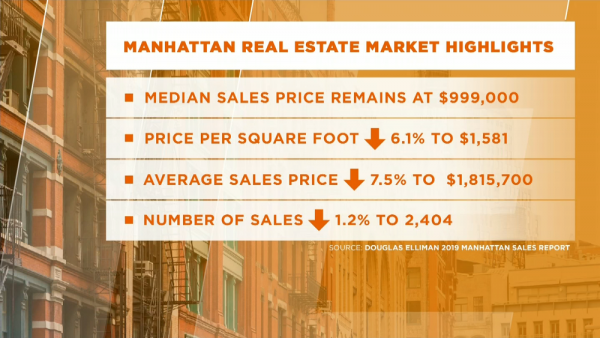 The median sales price was unchanged at just under a million. The price per square foot went down more than six percent and the average sale price is down more than seven percent. The number of sales dropped a bit as well.
One of the contributing factors is the increase in inventory. In the last seven years more than 16,000 apartments have come on the market. About half of them are still unsold.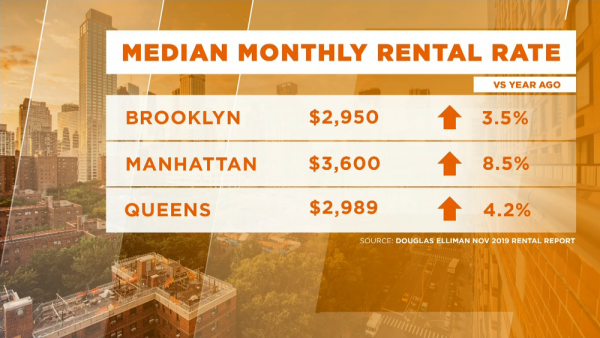 The new luxury supertalls are also driving down the price of other apartments. But still the years of rapidly escalating prices drove people out of Manhattan.
Probably the big story about  the real estate market in Manhattan is that that Manhattan buyer has been pushed out of the market, they've been pushed out into Brooklyn, Queens and other opportunities where they can get the most value for their money. And thats the adjustment that has been made in 2019 and will continue ito 2020 and 21.