Currently #1 Office In The
New York Region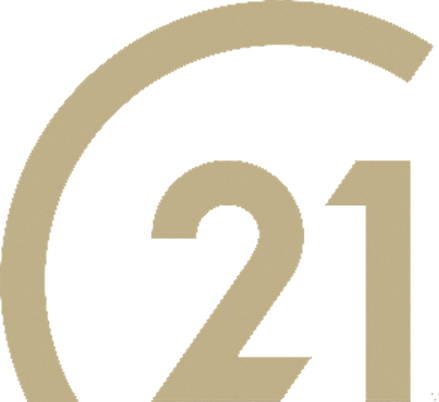 Century 21 Milestone Realty
CENTURY 21 Milestone Realty is proud to be a member of the Century21 Real Estate LLC – the world's largest real estate organization with more than 14,250 franchise offices, 155,000 Independent Sales Associates in 86 Countries as of Year 2022.

Principle Broker, Mr. John Ma and Broker, Victor Banks, have taken their 60 years of combined real estate experience to form a company designed to reach milestones. Established in May, 2001 – the company consists of more than 85 full time Sales Agents.

There is no better opportunity than real property. Whether you are buying for the first time or selling for the 10th time around, our agents will walk you through the process and work tirelessly for you until the job is completely done.

Our mission at CENTURY 21 Milestone Realty is to serve our customers & clients with honesty, integrity and professionalism as our "Gold Standard". We believe in keeping customers for life. Don't settle for average, Join the Relentless Now.

Languages Spoken: Arabic, Bengali, Chinese (Mandarin), Chinese (Yue/Cantonese), English, French (Creole), German, Greek, Hindi, Irish, Punjabi, Spanish, Urdu, Yoruba.
Sign Up For Free Listing Alerts
Get listing alerts directly to your email!
Featured Listings
Checkout Century 21 Milestone Realty's featured listings!
Blog
Buying a home?

How the 2022 housing market could be shifting in your favor! Homebuyers flooded the housing market in the first quarter of the year as they tried mightily to beat the deceleration in the growth rate of U.S. home prices and better market conditions for those looking to buy homes. The median...

Conserve Water on Your Spring/Summer Landscaping

Now is the time of year when lawns come out of dormancy - a time many gardeners eagerly await. This is also the time of year that we trade large heating bills for sometimes equally large water bills. As you consider your gardening plan this spring, why not resolve to...