Currently #1 Office In The
New York Region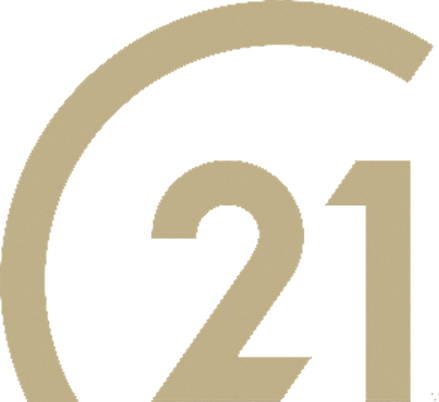 Century 21 Milestone Realty
CENTURY 21 Milestone Realty is proud to be a member of the Century21 Real Estate LLC – the world's largest real estate organization with more than 14,250 franchise offices, 155,000 Independent Sales Associates in 86 Countries as of Year 2023.

Principle Broker, Mr. John Ma and Broker, Victor Banks, have taken their 60 years of combined real estate experience to form a company designed to reach milestones. Established in May, 2001 – the company consists of more than 85 full time Sales Agents.

There is no better opportunity than real property. Whether you are buying for the first time or selling for the 10th time around, our agents will walk you through the process and work tirelessly for you until the job is completely done.

Our mission at CENTURY 21 Milestone Realty is to serve our customers & clients with honesty, integrity and professionalism as our "Gold Standard". We believe in keeping customers for life. Don't settle for average, Join the Relentless Now.

Languages Spoken: Arabic, Bengali, Chinese (Mandarin), Chinese (Yue/Cantonese), English, French (Creole), German, Greek, Hindi, Irish, Punjabi, Spanish, Urdu, Yoruba.
Sign Up For Free Listing Alerts
Get listing alerts directly to your email!
Featured Listings
Checkout Century 21 Milestone Realty's featured listings!
Blog
Why work with this office?

So many reasons to work with us. Learn about the 21 Brand Mission! You're invited to Experience our monthly 30-minute live webinar where we share all things Century 21.  Last Wednesday of every month at 2pm EST Call us for the link to the next upcoming webinar  718-291-7000 ...

Rush To Buy Houses in January 2023!

A rush of homes go under contract in January, but will it last? A sharp drop in mortgage interest rates brought homebuyers out in force in January, but rates have bounced back higher again, so the gains may be short-lived. Signed contracts on existing homes jumped 8.1% last month compared with...