Reaching Milestones
In Your Community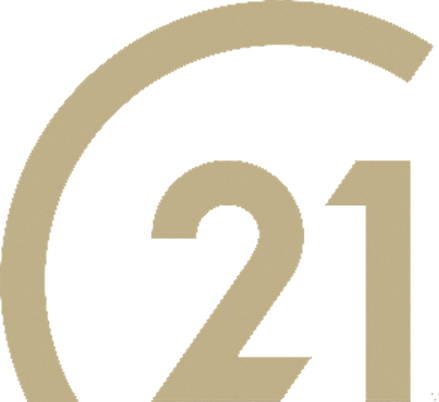 Century 21 Milestone Realty
CENTURY 21 Milestone Realty is proud to be a member of the Century21 Real Estate LLC – the world's largest real estate organization with more than 7,000 franchise offices in the four continents. Winner of the JD Power Awards for outstanding customer support 5 years in a row 2014 to 2018.

Principle Broker, Mr. John Ma and Broker, Victor Banks, have taken their 50 years of combined real estate experience to form a company designed to reach milestones. Established in May, 2001 – the company consists of more than 100 full time Sales Agents.

There is no better opportunity than real property. Whether you are buying for the first time or selling for the 10th time around, our agents will walk you through the process and work tirelessly for you until the job is completely done.

Our mission at CENTURY 21 Milestone Realty is to serve our customers & clients with honesty, integrity and professionalism as our "Gold Standard". We believe in keeping customers for life. We're Smarter, Bolder And Faster.

Languages Spoken: Arabic, Bengali, Chinese (Mandarin), Chinese (Yue/Cantonese), English, French, Greek, Hindi, Punjabi (Eastern), Spanish, Urdu, Yoruba.
Sign Up For Free Listing Alerts
Get listing alerts directly to your email!
Featured Listings
Checkout Century 21 Milestone Realty's featured listings!
Blog
How To Stage Your House Over the Holidays

Thinking About Moving to a New City? Here's What You Need to Know

Perhaps you recently accepted a job offer in a new city, or you just needed a change of scenery and decided now was the time to make that change. Uprooting your life isn't an easy feat—yet, it's exciting and new. You'll get to explore a whole new place and all...